How may I help you?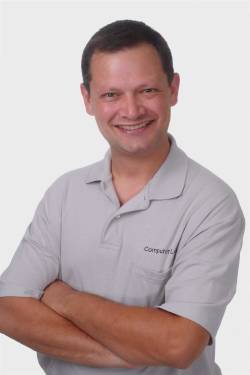 Everything and anything that involves a Windows based computer
Pre-purchase needs analysis with budget concerns
Installation & Configuration
Training and Q & A
Troubleshooting
Upgrading
Data migration
End of life refurbishing for re-use / recycling
Additional services
Any device that could be used with your computer
Networking - wired, wireless, fiber optic
Servers - file, print, web, eMail
If you're unsure if your particular situation would be in my ballpark - just ask. You'll receive an honest answer.

I've worked with various Macintosh, Linux/Unix, and server systems, so should you have an issue, do give a call.